Link Click is a biting and emotionally complex time travel thriller from China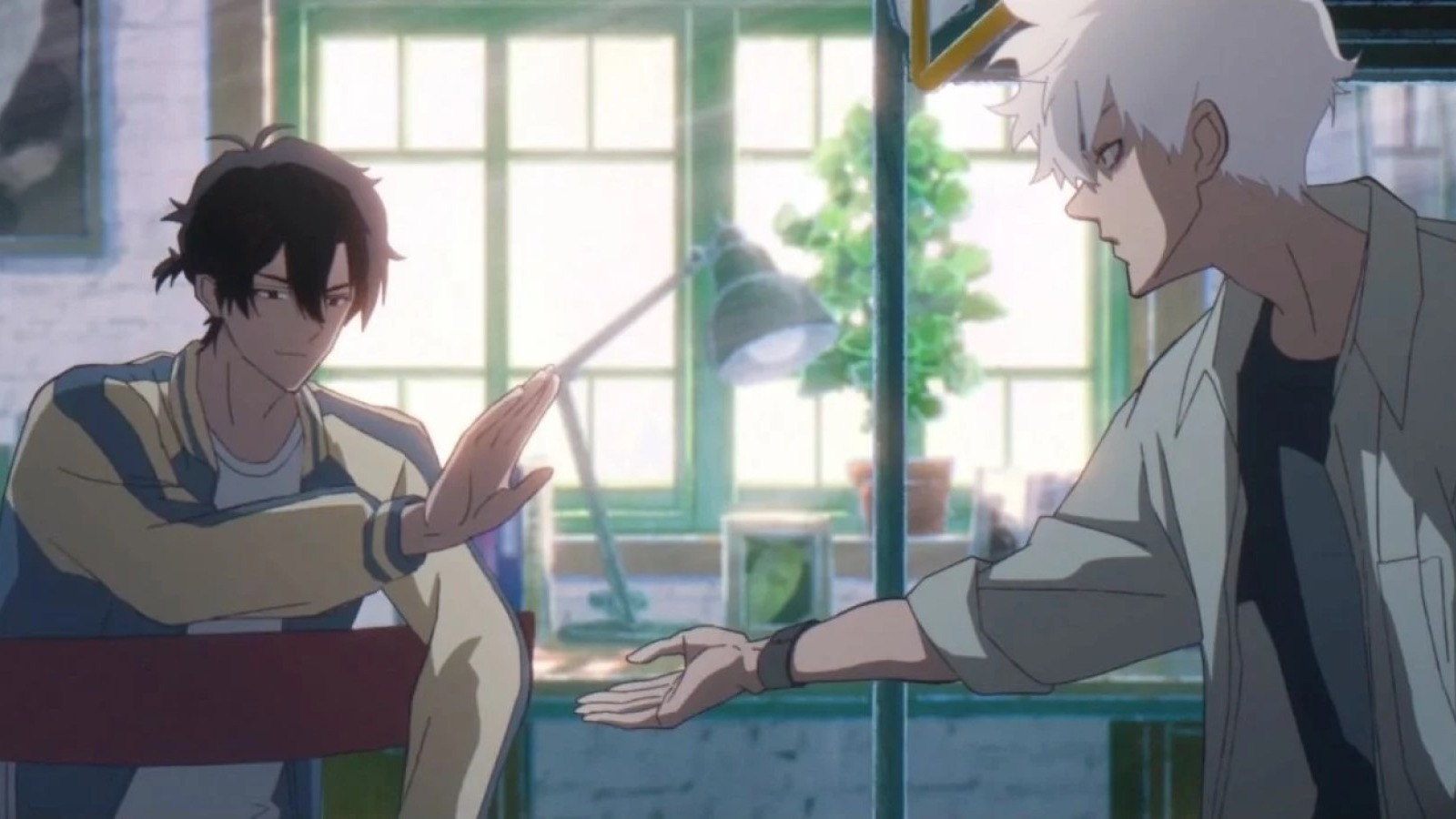 A big problem with time travel stories is how best to approach the rules of time travel. Do you try to explain it enough to make it sound realistic, or do you go for vague guidelines and ask the audience not to think about it? "Link Click" strikes a good balance right away, establishing a clear set of rules from its opening scene, but without bogging down the show in too many details that take away from the fun of the story.
Indeed, from the beginning, we learn that Cheng can only live inside the picture for 12 hours, he has to listen to everything Lu Guang says, and he absolutely cannot change the past. Like the "Gremlins" rules, they're clear and encompassing enough for us to know how things work and what's at stake if they go wrong, but vague enough to leave things open to future development and to allow suspension of the game. 'incredulity.
Although most of the season deals with a case of the week, it turns into a biting mystery involving a serial killer. "Link Click" is adept at building tension and slowly revealing the pieces of the puzzle, mostly because it does so through the eyes and reactions of the main characters, with how they feel about the revelations becoming more important than the revelation. real. An episode about a child kidnapping years before becomes a ticking time bomb once Lu and Cheng's only chance to see the kidnapper's face is ruined by a distraction of their own making, and the ramifications are gripping.
Likewise, each episode is completed with spectacular cliffhangers that seem straight out of "The Killing", the musical score taking a page from Hans Zimmer's "Dunkirk" score and making time itself an instrument, all before to play straight into the fantastic ending song. – the opening and the end are certified bangers.