The most common link building myths debunked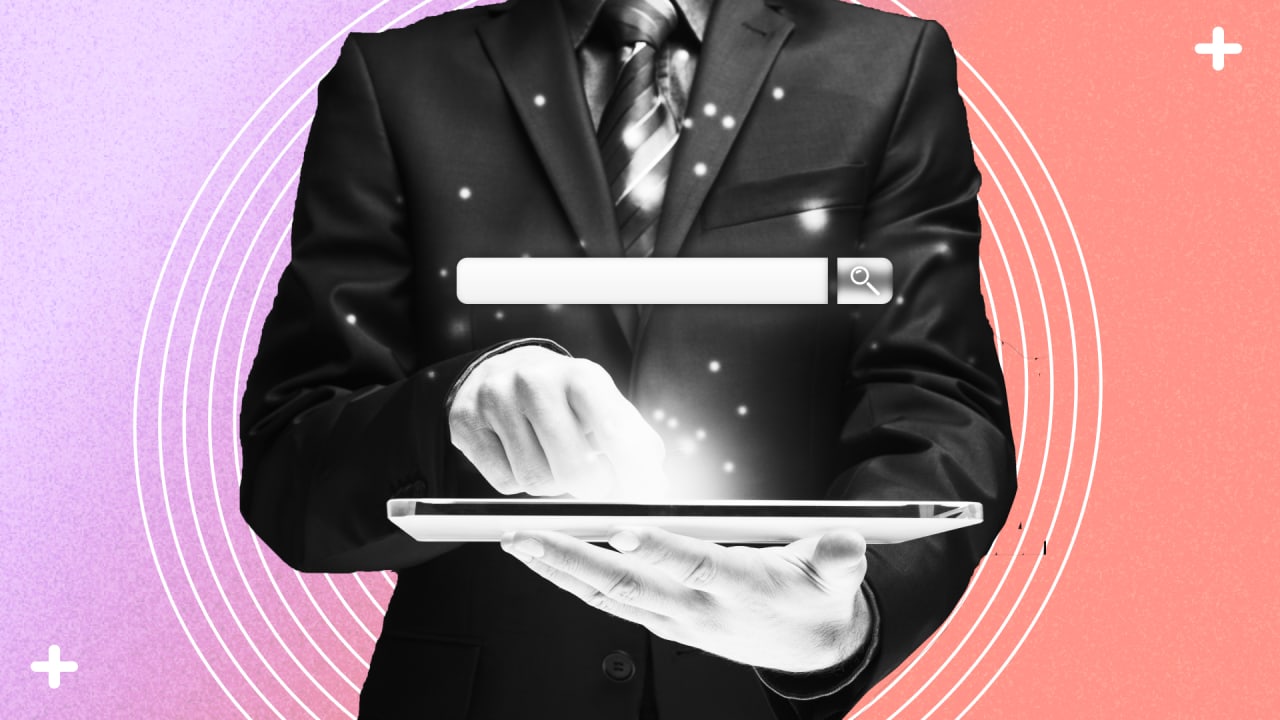 If you're new to SEO, it can be easy to get caught up in common link building myths.
Link building is essential to increasing your site's visibility, but doing it the wrong way can cost you more than views and time, it could kill your site in the eyes of Google.
I hope I can clarify everything for you and make sure that you are not basing your efforts on myths.
WHAT IS LINK BUILDING AND WHY IS IT IMPORTANT?
Link building is the process of creating a link between your website and another site.
This can be done in a number of ways, including submitting to directories (a list that matches sites of different domains), commenting on blogs or even writing articles for popular websites.
The goal is usually to increase the Internet search engine ranking of the other site by giving it more authority than you currently have. Link building also affects your own webpage's ranking on Google when someone searches for what you provide.
Without link building, your website will not have the infrastructure to compete with other websites that may be offering the same or lower quality content. Even though quality trumps quantity in SEO, the fact is that optimization is key. A well-optimized quantity will prevail over a poorly optimized quality.
COMMON MYTHS ABOUT LINK BUILDING
Surprisingly, there are a lot of fake link building guidelines out there. It is unclear why this is happening and who is pushing these ideas.
My best guess is that people don't have a deep understanding of link building themselves, and they share ideas that they think will work untested.
Here are some of the most common link building myths I've heard over the years.
MYTH: BACKLINKS NO LONGER WORK
The uninformed might tell you that building backlinks is a waste of time because they no longer work after Google's algorithm update last year.
This myth stems from the fear that your hard-earned links will be rendered useless overnight, which is not the case at all if you know how to do it right.
Most people don't realize that link building isn't just about getting other sites to link yours. You need to earn those referrals by giving others value first and foremost before asking for anything in return.
It can take months or even years to build a good reputation on the web as an authority site, but with proper guidance and research into what works best for a given industry, this process can go much faster.
MYTH: NEW CONTENT WITH EVERY UPDATE
Another common myth is that you always have to create new content with every update or people will think you're spamming them.
This one might seem like a no-brainer, but the reality is that it's all about quality over quantity when it comes to getting backlinks.
A few articles here and there can provide enough value for someone, as long as you don't create so many that they appear spammy. The key word is quality.
MYTH: HIGH AUTHORITY LINKS ARE MOST IMPORTANT
Here's one you might have thought was true. The myth is that the most important backlinks are from high authority sites.
This is wrong, because a site's relevance and its relevance to your content can be just as crucial when it comes to rankings for certain keywords on Google.
It all depends on how well each article is written and what their target audience might find interesting or useful in your content.
Remember, quality trumps quantity. Link building by hand won't work anymore because no one wants spammy articles claiming to be recent, even if they were posted a month (or more) ago.
MYTH: BUY LINKS TO RANK BETTER
You might hear from someone that you need to buy links from other sites to get better rankings.
This is false, as Google penalizes any paying site for backlinks, which means the risk isn't worth it unless you want your search engine rankings destroyed.
Building links by hand will only work if you're willing to do all the heavy lifting yourself (which can take years) and don't mind spending money on someone's time. another without any guarantee.
MYTH: DON'T ASK FOR LINKS
Another "fact" people might tell you is that you should never ask for links.
It's fake, as long as those asking are genuine about the request and not spamming or manipulating in any way.
Simply put, asking for links is a great way to get links. Nevertheless, you must do it correctly.
Harassing people and begging them to help you is not the best way to go.
EXPERIMENTATION IS NECESSARY
The best thing about link building is that it leaves plenty of room for experimentation. You can try new things and see the results for yourself.
Not everyone has to follow the same practices – sometimes you can find your own way.
Experimentation is necessary for link building. Without it, you miss opportunities that might turn out to be your best strategy.
If you're willing to try new things, you'll be surprised at the kind of results you can achieve on your own.
CONCLUSION
It's important to keep up with the latest SEO trends for your content, website, and business.
There are many myths surrounding link building, but these points will give you a better idea of ​​what to do when it comes to linking or managing backlinks if necessary. Quality content over quantity creates long-term success.
Remember, don't ask for too many links at once and never write short articles without editing them first. Think about where other people might want these external links on their site (not just on a homepage) and be patient while you wait for the rankings to rise again.
---
Jason Hall is founder and CEO of five channels, specializing in building brand awareness, traffic and lead generation, marketing funnels, social media and more.